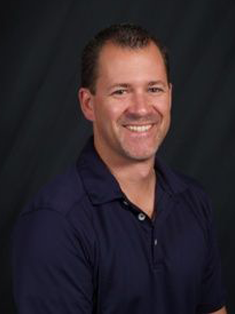 Greg Marchand
Greg Marchand is an author, industry consultant, and passionate educator. As a former automotive shop owner, Toyota business consultant, and college instructor, Greg is passionate about the health and sustainability of the automotive industry. Greg believes that the future of the automotive industry relies on a business' ability to adapt to market demands, deliver quality, learn quickly, and build relationships with all stakeholders.
Greg designs and delivers knowledge-rich, engaging automotive service and sales curriculum for instructor-led and virtual-instructor-led training programs delivered throughout the U.S., Canada, and Europe. He also conducts in-shop process consultations worldwide and has served as the special advisor to the president of Kia Motors Adria Group where he supervised all aspects of new vehicle distribution, sales, and after-sales support throughout eight Central-European countries.
Frequent opportunities to present customer satisfaction and business management programs have allowed Greg to positively influence organizations such as Advance Auto Parts, Midas, Meineke, ASA Colorado, ASA Midwest, IGO North Carolina, Service Maxxx Slovenia, Kia Motors Adria Group, Volvo Center Ljubljana, and numerous other automotive service organizations.
His spare time is spent fishing, skiing, and ice climbing. Greg holds an undergraduate degree in automotive technology from Vermont Technical College and an MBA in organizational sustainability from Antioch New England University.
Contact us today to learn more about working with Greg and our virtual consulting program.