Are you Driven to Succeed?
Hear What Aurora AutoPros Has To Say About Driven To Succeed
Hear What Absolute Air And Auto Repair Has To Say About Driven To Succeed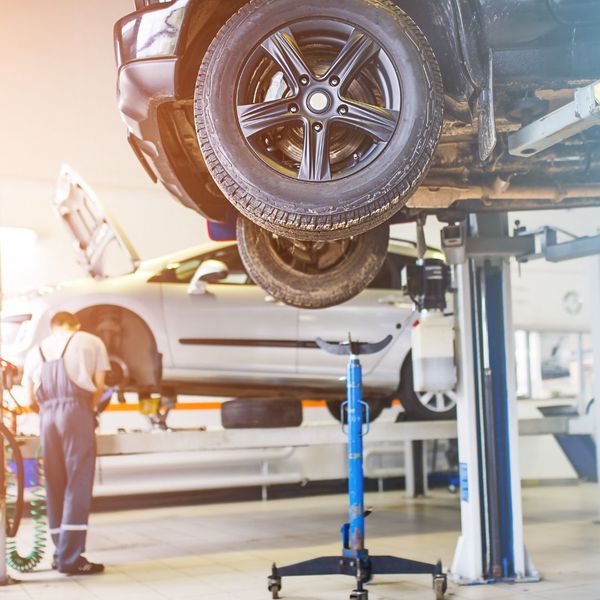 Driven To Succeed Mastermind
Building Freedom and Financial Security With The Business Of Your Dreams
"Driven to Succeed" is a mastermind group exclusively designed for automotive repair shop owners who are looking to take their business to the next level, gain financial freedom, take back their time, create Rockstar employees, increase car count, and reduce their stress. Our group brings together like-minded individuals to share learning, coaching, experiences, ideas, and strategies to help each other grow and achieve their personal and business goals including financial freedom and increased free time. With a focus on collaboration, accountability, and support, we aim to provide a safe and confidential space for members to discuss challenges, opportunities, and best practices in the industry. Born from requests by coaching clients, we have combined weekly and monthly coaching, with the 20 Group concept adopted by those in the dealership space. By participating in this group, you will gain access to a network of successful entrepreneurs and industry experts, as well as invaluable insights and resources to help you optimize your business operations, increase profitability, and drive long-term growth. Join us today and become part of a community that is passionate about taking their automotive repair shops to new heights.
Real World Results : Case Studies
Download case studies to see what real world results we can get shop owners who are Driven to Succeed.
What It Is:
A group of high performing Automotive Shop Owners interested in learning and growing together to take their time back, increase financial security, manage employees, reduce stress, grow market penetration and find freedom. In-person meetings are held four times each year, for two consecutive days. The group meets weekly online for an hour.
What You Get:
Virtual Coaching Dashboard Access

Monthly Online meetings (8)

Quarterly In-person meetings - two days (4)

30 Day Gross Profit Challenge

30 Day Service Advisor Skill Challenge

Engaging discussion around best practices for finding financial freedom, getting your time back, creating Rockstar employees, marketing to increase car count, increasing profits, goal setting, industry trends, interesting ideas, and a network of people you can trust to help you when you need it.

Facebook group access to help solve problems and concerns.
What You Can Expect:
Expect to be challenged to perform your best, to be held accountable by the group, to present to the group at least once each year, to share ideas, successes, and failures. When you put the work in, expect your shop to quickly grow into the organization of your dreams.
Multiple Payment Options
A NO RISK Guarantee
How Many Shops:
Min. of 10 shop owners, Max. of 12 shop owners per group.
Application Process:
Because we want to make sure we are a great fit for you, and your goals, we require an application process. Not every shop is right for this group, nor is this group right for every shop. For more information, click the apply now button and fill out your application. If you appear to be a great fit for the group, and we believe we can help you realize your dreams, we'll reach out within 48 hours to schedule a phone call. For all other inquiries, please use the Contact Us link.