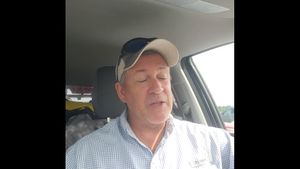 An Important Hot July Message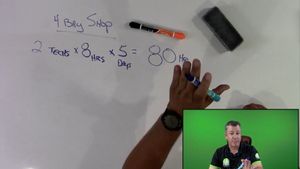 The DUMBEST Thing You Can Do For Your Shop: Two Bays Per Tech?!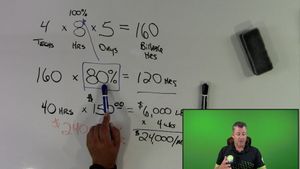 Service Capacity: Possibly The MOST Important Thing You Should Know About Your Shop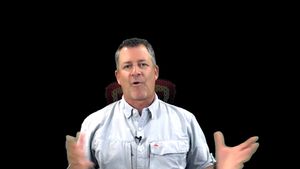 Do YOU Know What YOUR Gross Profit Percentage Is?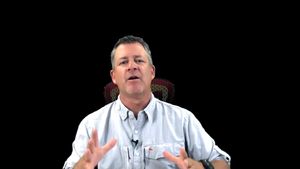 Always Be Marketing!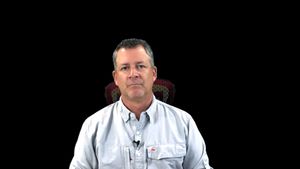 Always Be Hiring!

Need More Information? Contact Us!